Watch
heavybreath: Audio from last Saturday's studio sesh.
June 12 - Last-Minute Show in Middletown! →
tobonics: some sweet touring bands are rolling through next week. Heavy Breath http://heavybreath.bandcamp.com/ The Love Below http://thelovebelow.bandcamp.com/ Pharaoh http://pharaohnj.blogspot.com/ Hammerfaced http://hammerfaced.bandcamp.com/ at the Rock n Roll House, contact us or someone on the FB event for info about the location! this got thrown together really quickly. I know this...
tobonics: poursomewhiskeyintomy replied to your post: potential lyrics for the stoner band these are great kiana replied to your post: potential lyrics for the stoner band Fuck yeah, this rules. Can't wait to get this underway! thanks guys, I really can't wait to get this underway either. time to get arrogant.
babygrandct: This was a demo for the song that...
Heavy Breath: July Midwest Tour w/Reservoir →
tobonics: heavybreath: The cat's outta the bag. This is being worked on. If you'd like to help us out, drop a line! gravitycollective@getyoungrecords.com 07.11.12 – Rochester, NY 07.12.12 – Cleveland, OH 07.13.12 – Flint, MI 07.14.12 – Grand Rapids, MI 07.15.12 – Chicago, IL 07.16.12 – Milwaukee, WI 07.17.12 –… HEY GUYS we're going out west this summer with our drinking buddies in...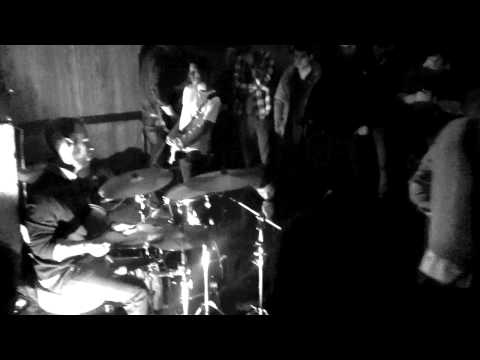 Watch
jerkbadfriend: Don't know if anyone who reads this is into noise music at all, but this is the first track off the new Crowhurst album, which I contributed to. WE ARE INTO NOISE. AND WE ARE INTO YOU. ACTUALLY WE LOVE YOU. 
Watch
babygrandct: Sad Voltage
"Transgressor Lullaby" -Yeller
Watch
Our friend Yankee Roses just created a bandcamp. It features this gem of a song as well as the split with I'm Not Holden Caulfield. http://www.yankeeroses.bandcamp.com/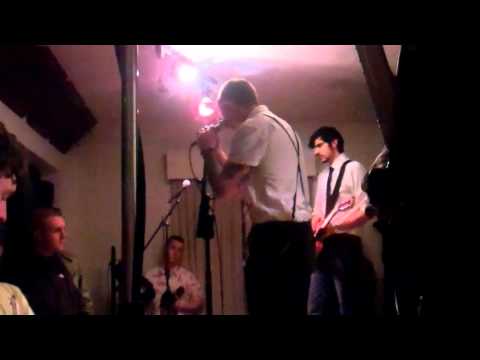 Watch
heavybreath: No - Dimension C (Can You Dig It? 2012) one of our favorite bands in CT, No take a ton of different influences (most notably SST-style early-mid 80s punk/hardcore) and put a very unique spin on them. There's surf rock, heavy metal, psychedelia and funk scattered in these twelve tracks of punk rock mayhem. So feeling experimental? Just say No! and dive in. Can You Dig It? the...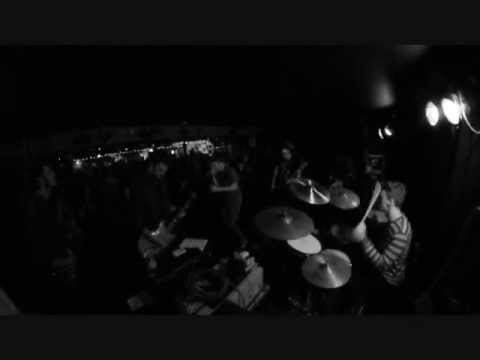 5 tags
10 lines/sometimes: Untitled 83 →
karareilly: My big brother told me that our grandmother's sister was the star in a crime novel because she had murdered someone. I believe anything he tells me. One night he came in my room really late holding a binder. Told me about JFK and his lacrosse days in high school. Pat was studying for the AP US…
posttalent: Mauverneen ————— Remember New...
2 tags
expect a show announcement in the next couple of weeks, with hopefully more to follow.